SINGAPORE HID/LED CERIFICATION.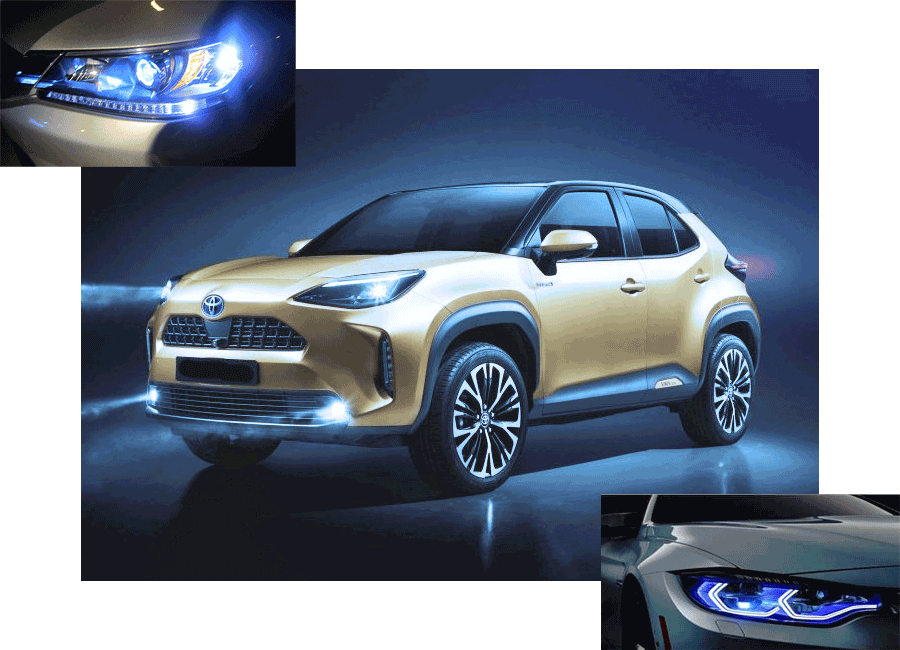 EAA is recognised by the Singapore Land Transport Authority (LTA) as a third-party inspector for Headlight levelling and luminosity certification of motor vehicles from Japan, destined for use within Singapore.
EAA has been approved to conduct verification inspections of Japanese Domestic Vehicles to determine and certify the Headlight levelling system and luminosity on each model type. This certification will confirm whether the vehicle has a manual or automatic headlight levelling system, and the headlamp luminosity.
This verification inspection ensures that only certified vehicles enter the country (Singapore) and comply with vehicle import regulations.
FAQ FOR SINGAPORE HID/LED INSPECTIONS