ROADWORTHINESS INSPECTIONS – ZIMBABWE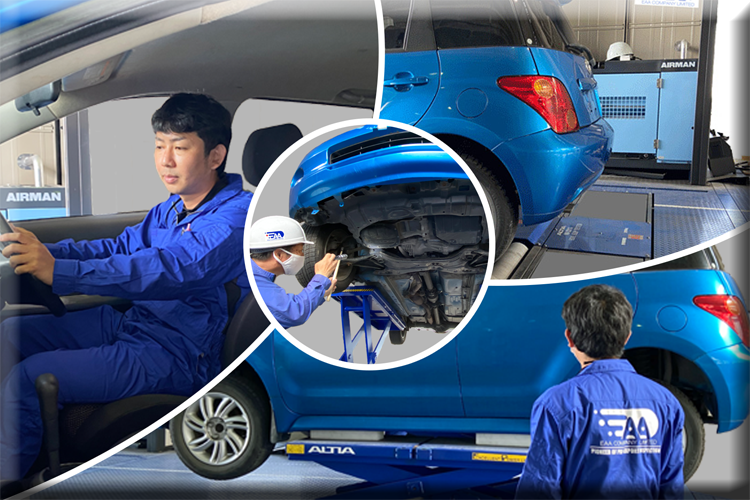 This contracted assignment with the Zimbabwe Ministry of Industry and Commerce involves the conducting of pre- export road worthiness inspection of used motor vehicles (and Used vehicle spare parts) from Japan, UK, Singapore, UAE and other Global origins, destined for use within the Republic of Zimbabwe.

This enables only roadworthy and environmentally friendly vehicles to enter the country, thereby ensuring that Zimbabwe does not become a dumping ground for poor quality used vehicles.

Right-hand and Left-hand drive vehicles are allowed into Zimbabwe (except for left-hand drive buses). There is currently a 10 year age restriction for used vehicles imported into Zimbabwe. Commercial vehicles with a gross weight capacity over 5,000 kg have no age restriction. A pre-shipment roadworthiness inspection is required for all used vehicle and used vehicle spare part imports.
FAQ FOR ZIMBABWE INSPECTIONS
Book your Zimbabwe Roadworthiness inspection
Inspection NOT IN JAPAN OR THE UK – here.
Inspection in the United Kingdom (online) – here.
Inspection in the United Kingdom (excel form download) – here.
Pay your UK inspection fee for Zimbabwe using PayPal (Fee is in £GBP)
*(Travel fee charged for inspection outside Tilbury Port)